"We share an intimacy with towels, as we use them in moments of transition from bathing to the next part of the day or night. They touch our bodies in ways no one else can." –– Lawrence Beamen, Founder and CEO, Fitted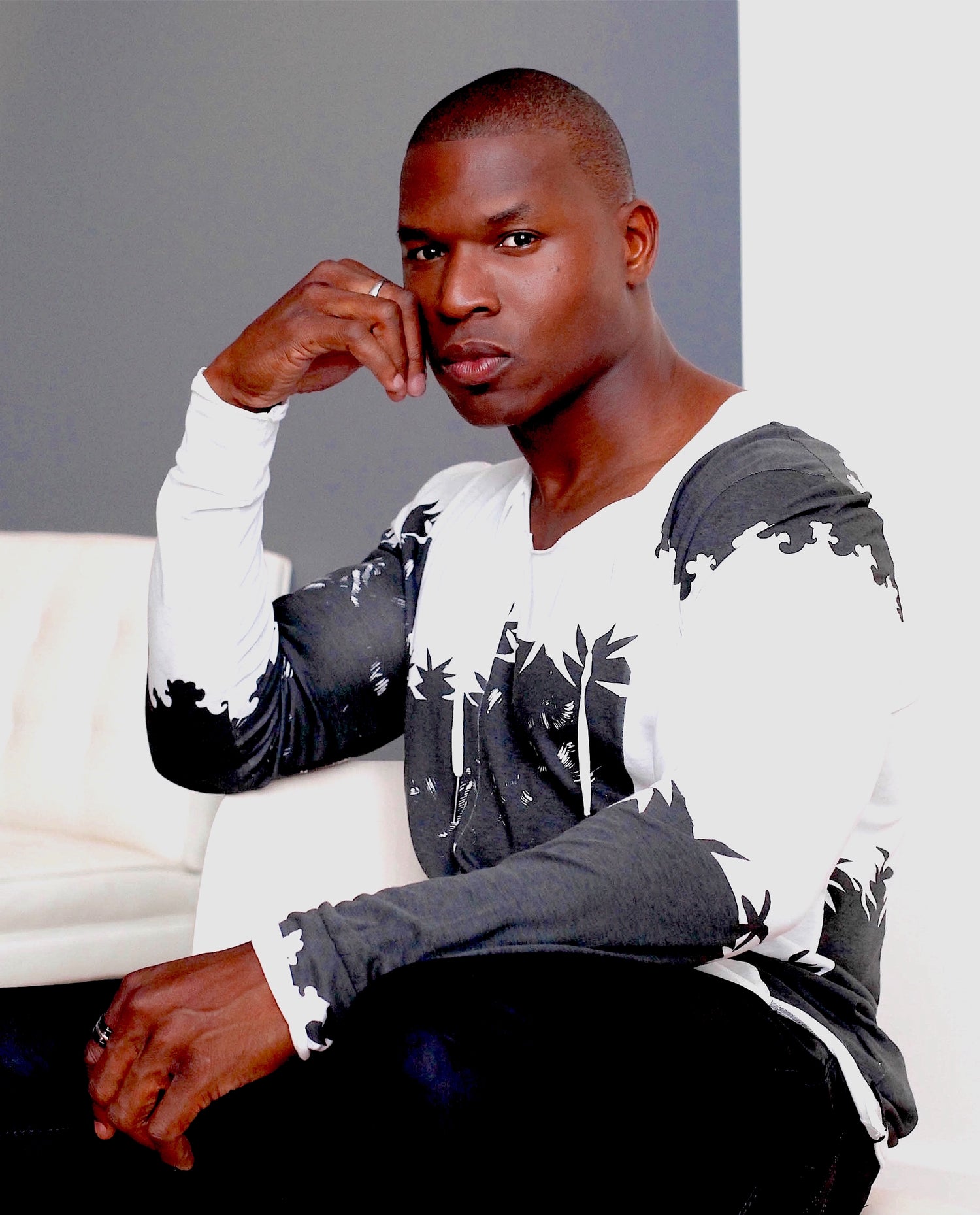 Throughout my career as a performer and speaker, I've been fortunate enough to visit luxury hotels and resorts around the globe. Yet even at the most beautiful properties, I often found bath towels made of thin, scratchy fabric—including some with holes or frayed edges. It created a strange mismatch.
So I set out to create towels that feel truly luxurious—and after three years of designing and working with various manufacturers, I'm delighted to share them with the world. Fitted towels don't look like standard rectangular towels. They have shapely curves, and are made from the finest Turkish cotton with a plush, soft pile. 
Fitted towels make you feel pampered, cozy, and cared for. Their unique shapes complement modern interiors, and drape in flattering ways on the body. They're made without a dobby—the flat band found on many towels that feels abrasive and puckers when washed—for maximal comfort. 
Because we only live once—so why not treat yourself to the best?